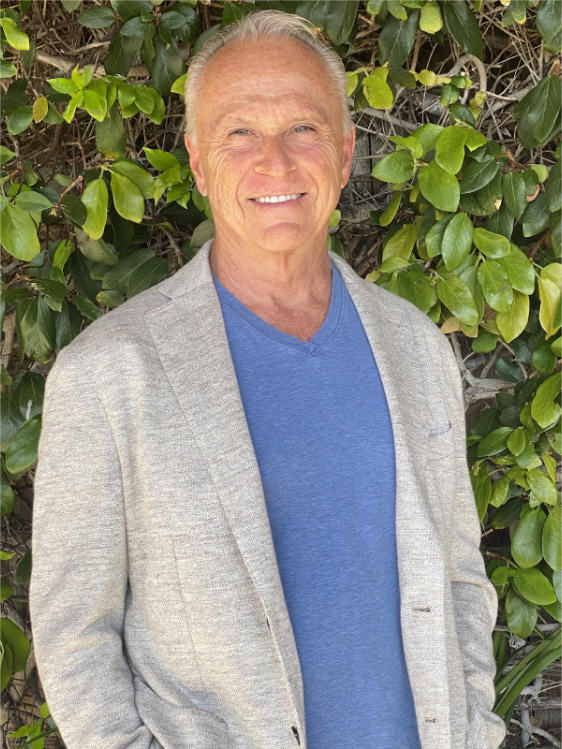 About The Author
Steve Bierman
Steve Bierman MD, whose work blends humanism, hypnosis and alternative modalities with traditional allopathic medicine, has been featured on NBC's Dateline and recently won the 2020 Best Indie Book award for his ground-breaking book, HEALING – Beyond Pills & Potions (Gyro Press, International).
Dr. Bierman—a graduate of the Northwestern University School of Medicine–began his career as a double board-certified Emergency and Family Physician.  Quickly, he discovered that what he had spent his first 29 years learning and studying was simply not enough. As much as he marveled at the treatments of modern medicine, so too did he despair at the rarity of its cures.
His search for a better understanding of health and healing took him to shamanic encampments in the Ecuadorian jungle, a 30-year collaboration with a renowned Taoist grandmaster, credentialing in neurolinguistics programming (NLP) with John Grinder and board certification in medical hypnosis.
No longer does Dr. Bierman subscribe to the "blunt beginnings" of modern medicine's diagnoses; nor does he accept the "endless endings" of traditional allopathic treatments. Instead, Dr. Bierman now understands the tremendous impact of ideas on health and healing—ideas held by patients, and ideas delivered by caregivers. His approach has resulted in lasting cures of so-called chronic diseases, regression and disappearance of advanced tumors, bloodless and painless surgeries, and resolution of a wide array of "gray zone" syndromes that defy diagnosis.
Dr. Bierman continues to see patients in his private practice in Del Mar, California. He also teaches introductory and advanced courses in his techniques around the world. He is the father of two daughters, Clea and Raquel, and lives, works and surfs in Del Mar with his wife Dianne and their three pugs.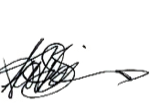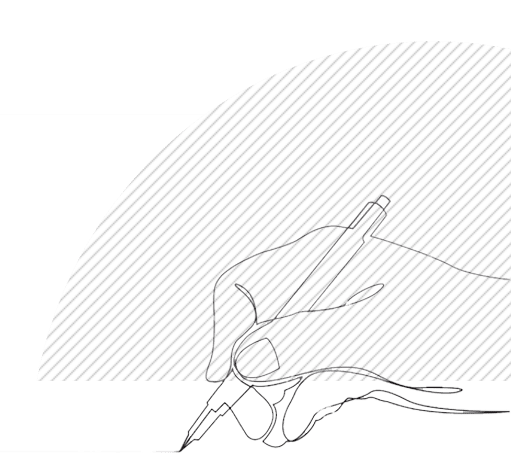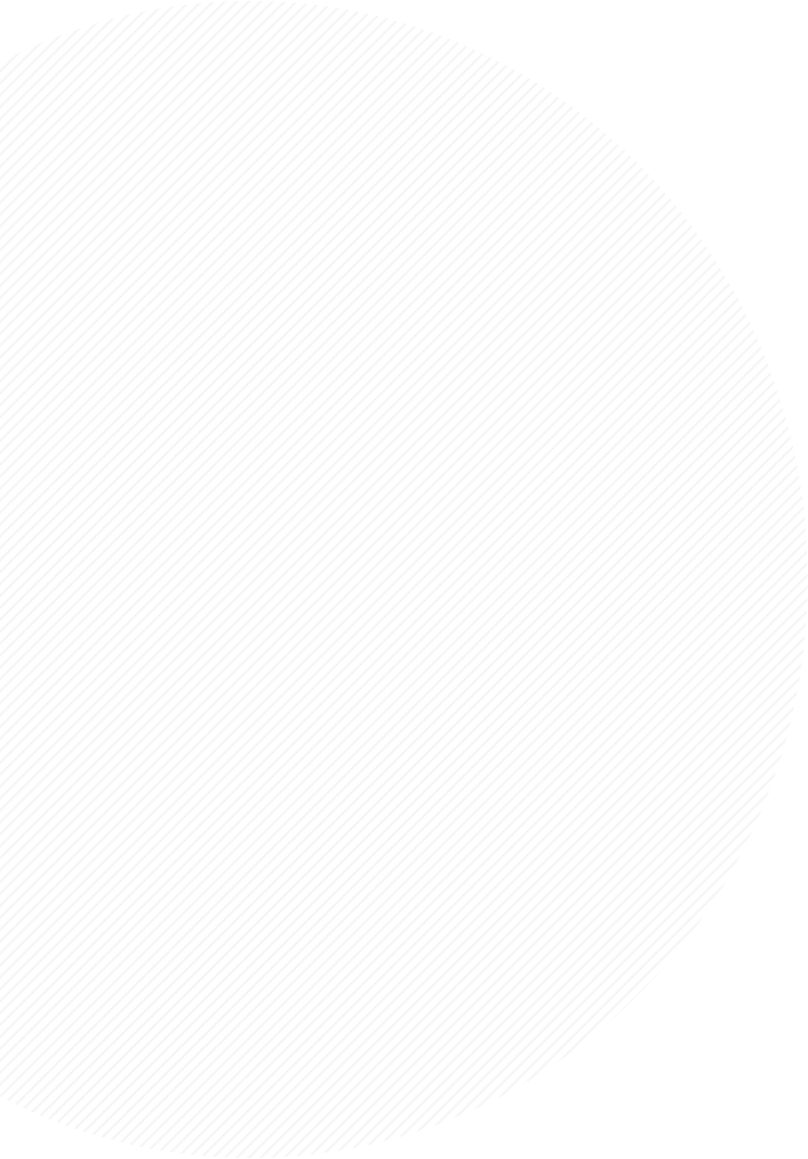 For Patients & Professionals
A Brief Listen to
HEALING
It was hard to contain my excitement when I first discovered a way to reconcile the cold world of material science and the warm world of humanistic medicine. My first inklings came in the Emergency Department, where I discovered how patients' ideas could incite illness and how my ideas—properly conveyed—could elicit cures. There, to my surprise, I witnessed bleeding halt, heart arrhythmias convert to normal, airways dilate—all in response to simple suggestions. Later, in private practice, I watched agog as biopsy-proven tumors regressed and disappeared and chronic illnesses abated—again, in response to simple suggestions. Mind Matters.
Over the years, I've been fortunate to share my techniques and understandings with students (nurses, dentists, chiropractors, doctors, osteopaths, etc.) around the world. They, too, have witnessed and reported equally stunning results.
Which is why I'm deeply gratified to be sharing HEALING: Beyond Pills & Potions with you. I hope it brings my fellow caregivers the joy of understanding and the excitement of new capabilities. Equally, I hope HEALING inspires patients to reclaim their sovereignty, even in times of illness, and to exercise agency over their own health and healing.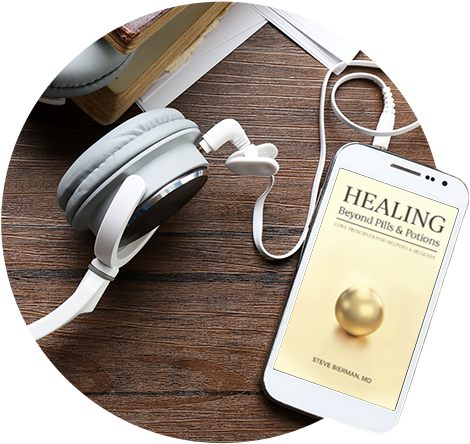 Testimonials
What Readers, Patients & Caregivers Are Saying About HEALING Beyond Pills
I landed 20 minutes ago. Not a flinch, not a moment's notice of anything. I just read, didn't even look out the window, when normally I strain to manage myself and dissociate. Just music, reading, and enjoying the flight….Peace, freedom and opportunity. Thanks for all the goodness you offered me. My whole focus is about preparing for the UPSIDE now. Thanks to you!
This book should be required reading for every physician. For too long our culture, and the medical profession in particular, has ignored a critically important part of medicine and the healing arts that this book speaks to. As a patient, if I had my way it would be a prerequisite that every doctor treating me….
I have had the good fortune to know and refer clients to Steve Bierman MD for 20 years. What I have witnessed in my clients has been transformational to me as a doctor and a person: bloodless surgeries, miraculous healings in "medically unresponsive" illnesses, radical shifts that surprised all involved.
The night before my fourth joint replacement operation, Dr. Bierman spent an hour and a half with me. After the surgery, I clearly remember, my surgeon, anesthesiologist and nurse saying what a remarkable operation it had been. "You hardly bled at all, " they exclaimed. "Usually in shoulder surgery it bleeds a whole lot more….
I must say that I find your Book the most significant work that I've read in the last 25 years. You teach such practical hypnotic method that's easily verifiable! And clarifying the muddled waters between hypnosis and trance I think can truly transform the acceptance and application of medical hypnosis.
Testimonials
What Readers, Patients & Caregivers Are Saying About THE END OF WORRY
Dr. Bierman's Worry Protocol transformed my life from one of incessant worry and anxiety to a life of joy, peacefulness and creativity. So simple, and yet, so profoundly powerful!
The End of Worry is clearly one of the most important and effective self-help books ever written. I used to worry night and day. Now, after just three weeks using the Worry Protocol, I can't even worry about not worrying!
What surprised me most about the Worry Protocol is what happened to me after the worry habit disappeared. I've blossomed into the person I didn't even dare to dream!
Meet The Author
Upcoming Events
Dr. Bierman is available for talks to the general public. He also offers beginning & advanced courses in "The Exquisite Art of Caregiving" for healthcare professionals of all levels.
Location
Date

Tucson

"Introduction to Noetic Medicine"

March 19-22, 2024

Advanced Case Review

"Hypnotic Healing. Australian Hypnotherapy Association."

Advanced Case Review, Fall 2023 (TBD)