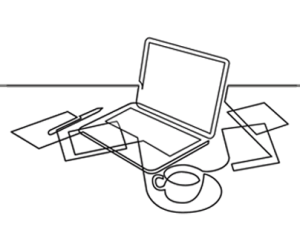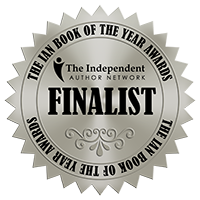 Healing: Beyond Pills & Potions is a Winner in the 2021 IAN Book of the Year Awards!
View all of the finalists: https://www.independentauthornetwork.com/2021-botya-winners.html
2020 BIBA® Alternative Medicine Winner!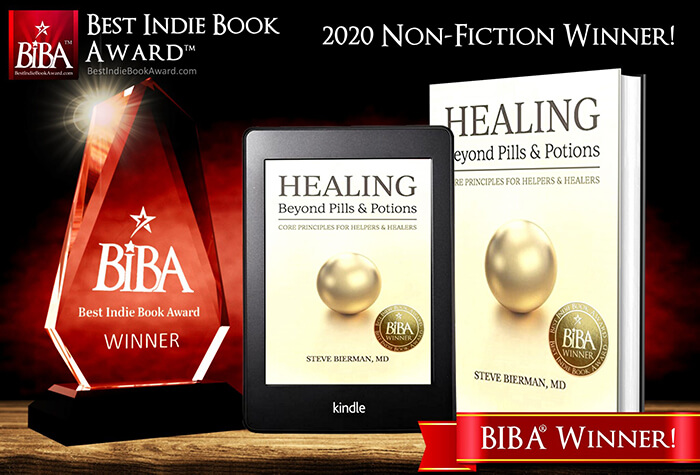 HEALING–Beyond Pills & Potions draws on Dr. Steve Bierman's 40 years of experience in Emergency and Family Medicine, and medical hypnosis, to restore MIND to medicine and Humanism to healing. Dr. Bierman explores every aspect of what he calls Artful Caregiving, teaching how words matter–how mind matters.

Winner Nautilus Book Award 2021 (Health, Healing & Vitality)
https://nautilusbookawards.com/nautilus-winners/