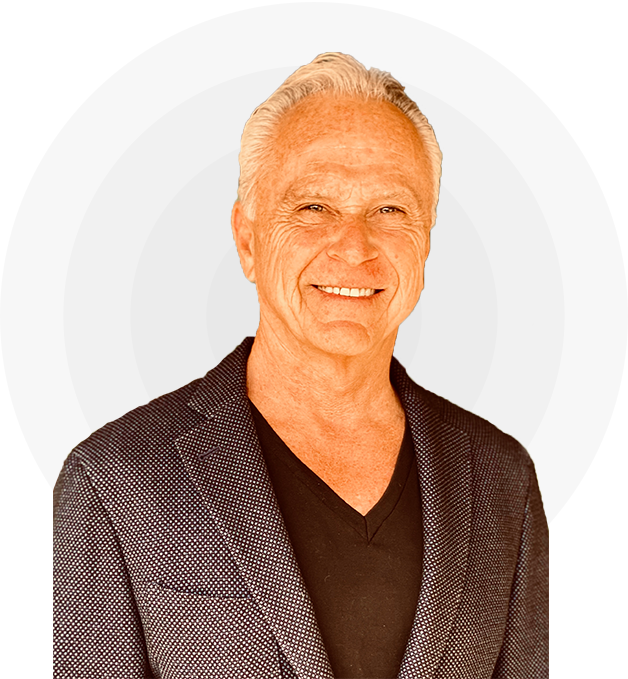 About The Author
Steve Bierman
Steve Bierman M.D. received his undergraduate degree from UCLA and his doctorate from Northwestern University, School of Medicine. After completing his Family Practice residency at UCSD, he worked nearly 20 years as a board-certified Emergency Physician at Scripps Memorial Hospital, in Encinitas, California. He is the founder of two medical device companies and holds over 200 utility patents on various medical devices. Dr. Bierman is an avid surfer and lives in Del Mar, California with his wife Dianne and their three pugs.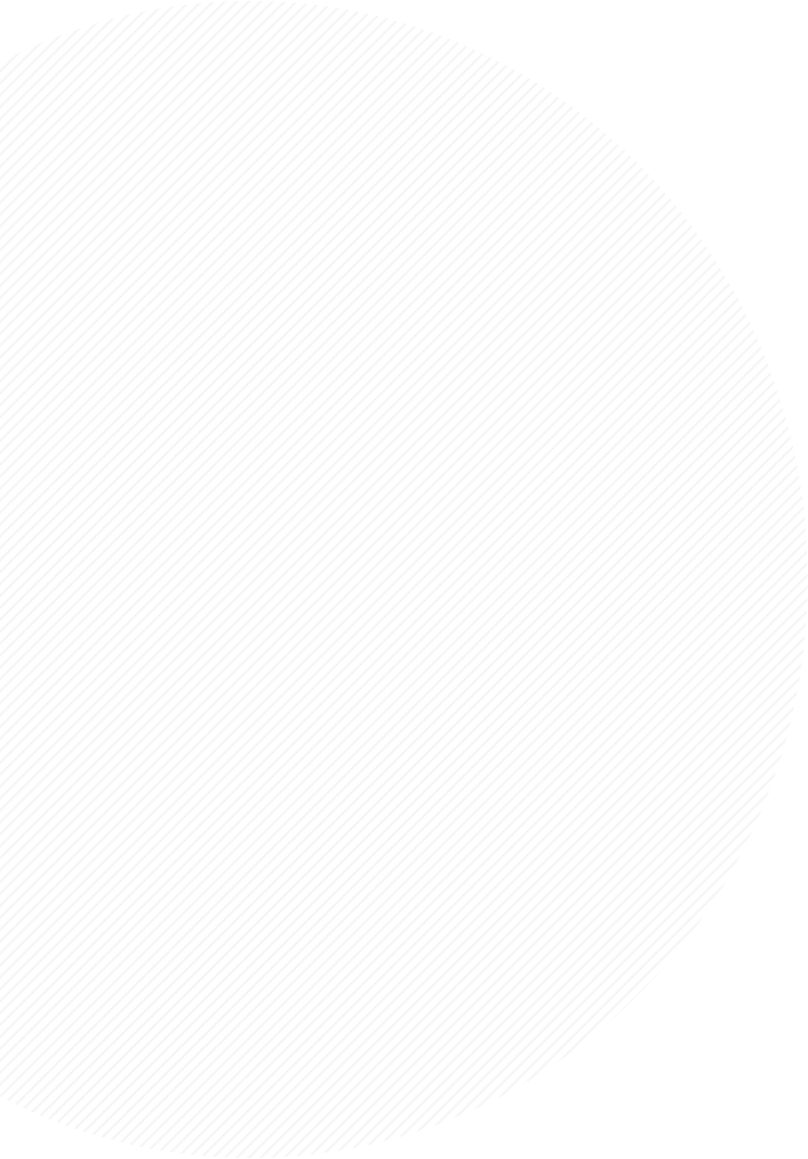 For Patients & Professionals
A Brief Listen to
HEALING
It was hard to contain my excitement when I first discovered a way to reconcile the cold world of material science and the warm world of humanistic medicine. My first inklings came in the Emergency Department, where I discovered how patients' ideas could incite illness and how my ideas—properly conveyed—could elicit cures. There, to my surprise, I witnessed bleeding halt, heart arrhythmias convert to normal, airways dilate—all in response to simple suggestions. Later, in private practice, I watched agog as biopsy-proven tumors regressed and disappeared and chronic illnesses abated—again, in response to simple suggestions. Mind Matters.
Over the years, I've been fortunate to share my techniques and understandings with students (nurses, dentists, chiropractors, doctors, osteopaths, etc.) around the world. They, too, have witnessed and reported equally stunning results.
Which is why I'm deeply gratified to be sharing HEALING: Beyond Pills & Potions with you. I hope it brings my fellow caregivers the joy of understanding and the excitement of new capabilities. Equally, I hope HEALING inspires patients to reclaim their sovereignty, even in times of illness, and to exercise agency over their own health and healing.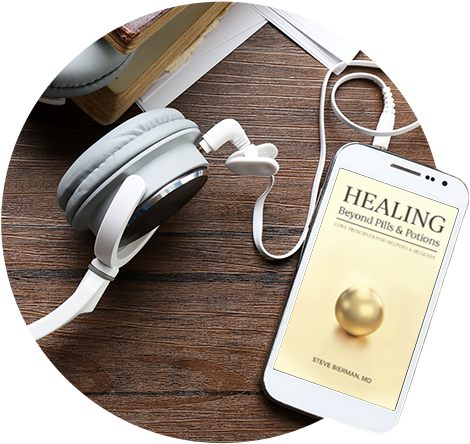 Testimonials
What Readers, Patients & Caregiver Are Saying
This book should be required reading for every physician. For too long our culture, and the medical profession in particular, has ignored a critically important part of medicine and the healing arts that this book speaks to. As a patient, if I had my way it would be a prerequisite that every doctor treating me….
I must say that I find your Book the most significant work that I've read in the last 25 years. You teach such practical hypnotic method that's easily verifiable! And clarifying the muddled waters between hypnosis and trance I think can truly transform the acceptance and application of medical hypnosis.
The night before my fourth joint replacement operation, Dr. Bierman spent an hour and a half with me. After the surgery, I clearly remember, my surgeon, anesthesiologist and nurse saying what a remarkable operation it had been. "You hardly bled at all, " they exclaimed. "Usually in shoulder surgery it bleeds a whole lot more….
I have had the good fortune to know and refer clients to Steve Bierman MD for 20 years. What I have witnessed in my clients has been transformational to me as a doctor and a person: bloodless surgeries, miraculous healings in "medically unresponsive" illnesses, radical shifts that surprised all involved.
Meet The Author
Upcoming Events
Dr. Bierman is available for talks to the general public. He also offers beginning & advanced courses in "The Exquisite Art of Caregiving" for healthcare professionals of all levels.
Location
Date

Magdeburg, Germany

Medical Hypnosis For Clinicians:
Beginning & Advanced courses
October 5-12, 2020

San Diego, Ca

"Staying in Charge of One's Health"

October 23, 2020

Netherlands

"The Exquisite Art of Caregiving"

Beginning & Advanced Courses

November 21-27, 2020
Sat. 3:00pm-5:00pm;
Mon-Fri 8:00am-5:00pm