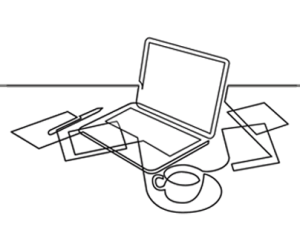 Introduction to Noetic Medicine Blog
Most people think miracles are rare events. They are not. I don't see them every day in my Noetic Medicine practice, but I do see them every week or month. In this blog, I hope to share some of these wonders, and the methods used to achieve them, with you. I'll also share with you my underlying understanding of how and why things worked out so marvelously.
I hope you enjoy these musings, case reports, and anecdotes. Moreover, I hope the compounding effect of reading these blog entries is a growing understanding of the impact of ideas on health and healing; for that, in essence, is what Noetic Medicine is all about.

As soon as she walks into my office, I feel an almost fatherly urge to fix Lynn's problem. Her bright smile and sparkling eyes are reminiscent of my own two daughters